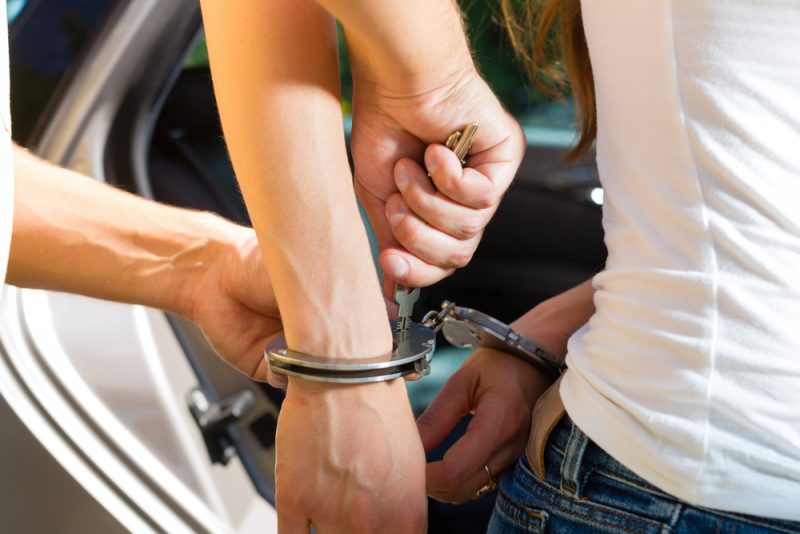 Much confusion exists as to when a district attorney's office will bring criminal charges stemming from family-law related disputes. Despite the inherent conflicts involved when domestic disputes occur because of the pre-existing intimate relationship, parental ties, or the financial relationship of the parties, a district attorney's greatest concern is maintaining the safety and well-being of the victim and his/her family. Physical assaults, sexual assaults, stalking, harassment and all forms of domestic threats are not a private matter. Acts of domestic violence are serious criminal offenses and can result in disastrous consequences for victims and families. These cases must be investigated and, where appropriate, aggressively prosecuted.
In cases where a child is involved, the child's safety, health and welfare are paramount considerations in weighing weather charges should be filed. For example, if a parent violates a custody order by taking the child out of state, law enforcement must investigate and report a missing child in accordance with §2908 of the Crimes Code. But where the investigation reveals a failure to follow the directives of a custody order, but there is no immediate child safety or endangerment issue, the D.A. will most likely exercise its prosecutorial discretion and refrain prosecution.
Financial issues between spouses is probably an area of family law the D.A. will be most reluctant to become involved. Pending civil matters of divorce, custody and child support make it much more difficult to sort out actual criminal intent in review of financial issues between spouses and can be a drain on judicial resources.
An individual always has the right to file a criminal complaint. In tit-for-tat situations between , it is up the district attorney to determine whether the complainant is merely attempting to use and manipulate the criminal justice system in an effort to further his or her civil goals in divorce, custody or support case by making fraudulent claims against the other party, criminal prosecution is imminent.
The district attorney is an independent administer of justice and is not looking to be the court's enforcer of domestic matters. For any criminal or family-law related questions, it is best to speak to an experienced attorney for information on your rights and representation for your case. Please contact one of our dedicated attorney's at Petrelli Previtera, LLC.